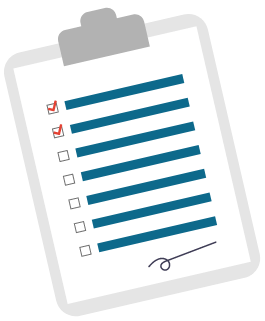 Do you know what to look for when choosing a photographer?
Do you know what questions to ask before hiring a photographer?
Do you know why you should hire a professional photographer?
Get your free checklist for answers to those questions and more!
Reasons to use your Checklist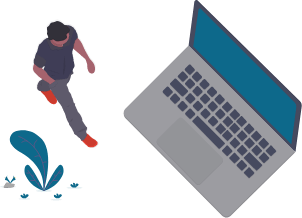 Learn benefits of hiring a professional over DIY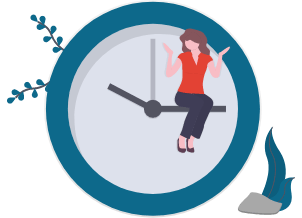 Learn the difference between snapshot and professional photography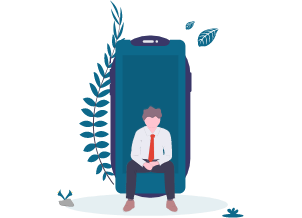 Learn how to select the right photographer for your unique situation
Get your FREE report on choosing the right photographer
About the Author
Rob Chaney is a professional photographer currently based in the New Braunfel/San Antonio/Austin Texas area that specializes in family photography for those who have autistic and special needs members.
Rob uses special applied behavioral analytics techniques to help draw out the unique personalities of everyone and capture heirloom quality photos you will cherish forever!